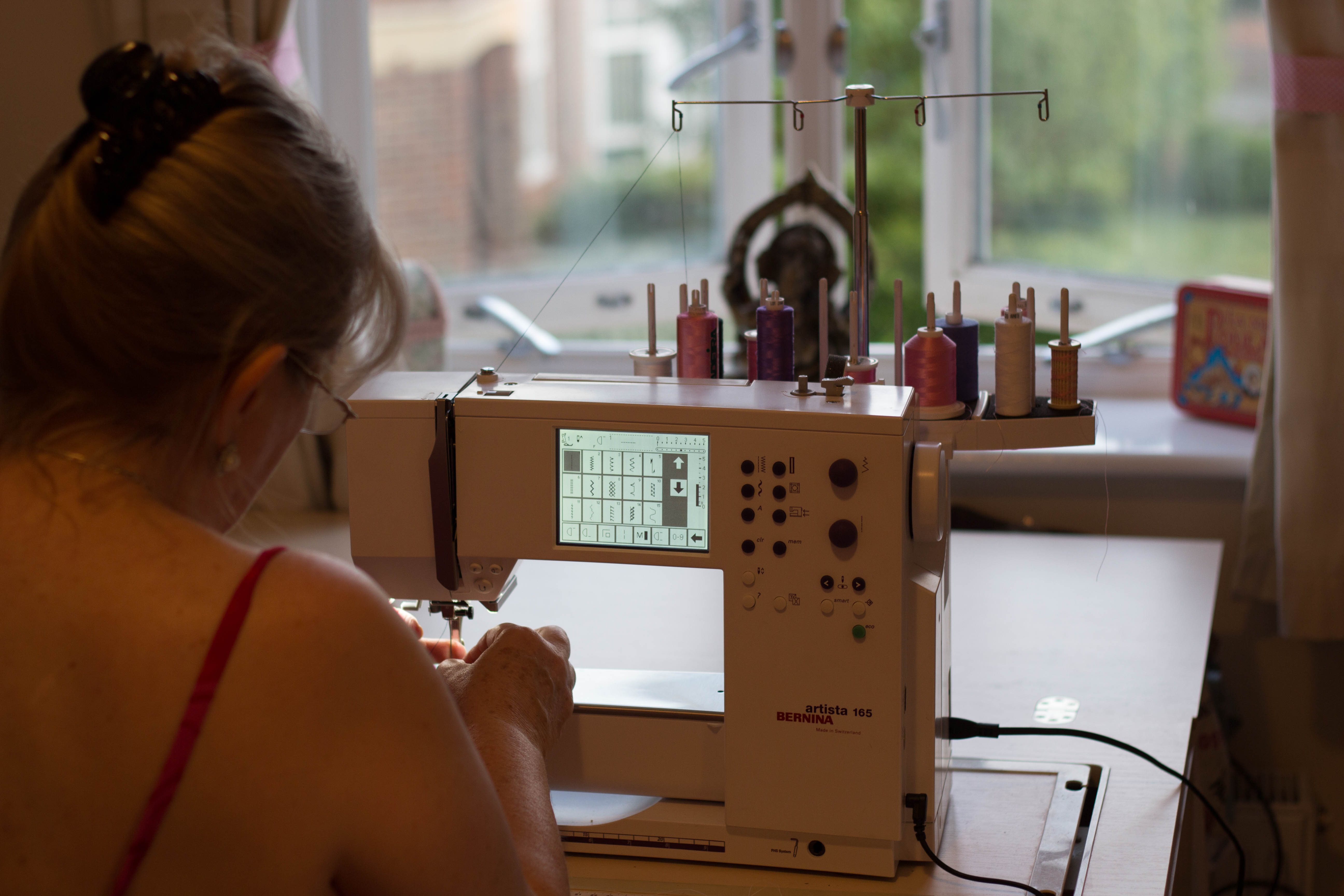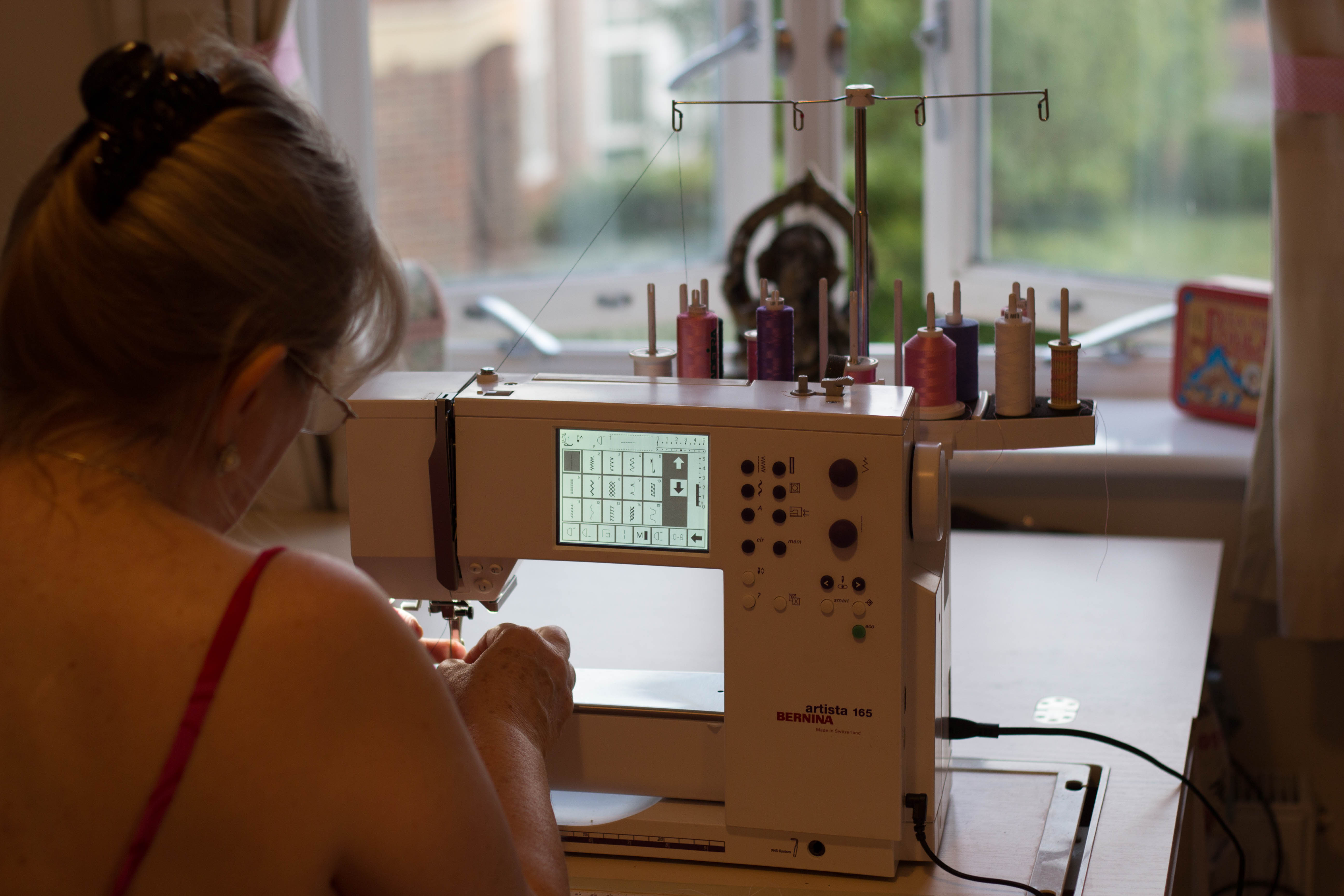 Learn To Sew!
You'd like to learn to sew your own beautiful creations?  How wonderful!
Why not treat yourself to a short course or day class, and begin (or delve deeper into) your new interest, from a firm foundation? 
Opulent Stitches courses will give total beginners the confidence to start sewing, and help intermediate and advanced sewers take the plunge into more complex techniques, even machine embroidery. 
Courses can take place over several weeks, or a weekend, in small groups either at Opulent Stitches, or

your own home

or a

nearby venue.

Each day class is 3 hours long, and a list of required materials is provided. Weekend classes cover subjects in depth, and for those with a shorter schedule, there are introductory taster days.

The class covers a single project, and builds upon the last, to give you the tools you need to decorate your life with beautiful self-made creations.

At your own pace, you can learn:
EARLY STITCHES (Beginner)
Which machine to buy
How to use your machine
Tools you need
Choosing fabrics
How to read a pattern & cut fabric
Basics of machine embroidery
Simple sewing projects
Topics adapted to your level
MORE STITCHES (Intermediate – Advanced)
Cushion
Tote Bag
Baby clothes & Christening Gowns
Bridal Gifts & Necessities
Embroidery on a piece you own (ask about specifications)
Clothing (from simple to more advanced, depending on your level)
..And SO much more!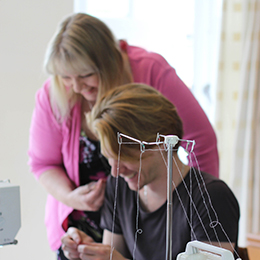 Choose the style and level that suits you best.
Have Fun!
Opulent Stitches

Classes & Commissions

Skype: opulentstitches
+44 (0)787 1047 397



Latest Posts

Popular Products