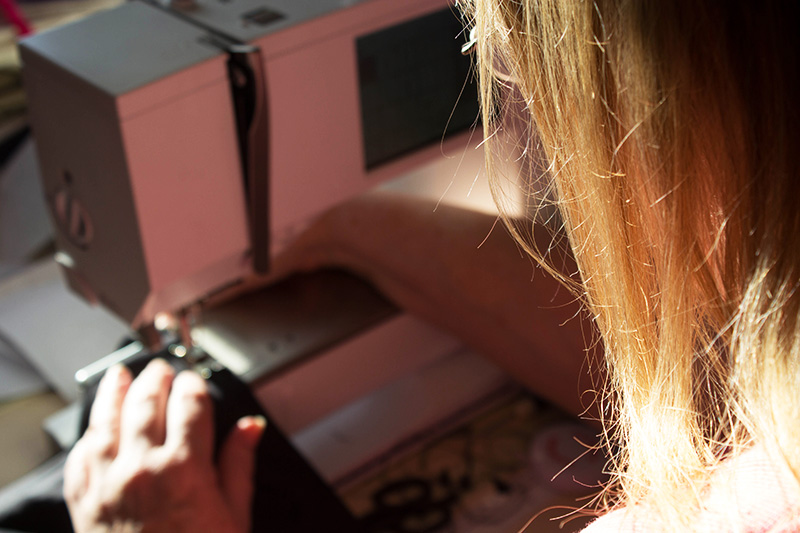 I'd Really Rather Be Sewing!
I'd Really Rather Be Sewing…Wouldn't you?
If you're anything like me, you've been hankering to sit down and dig into a nice project for some time now.. only everything just seems to get in the way. Well here's your chance: let's officially give ourselves permission to cut and sew and dream and scheme, sartorially speaking, to our heart's content.
This is our sewing sanctuary… and let it be our little secret!

This is our sewing sanctuary…