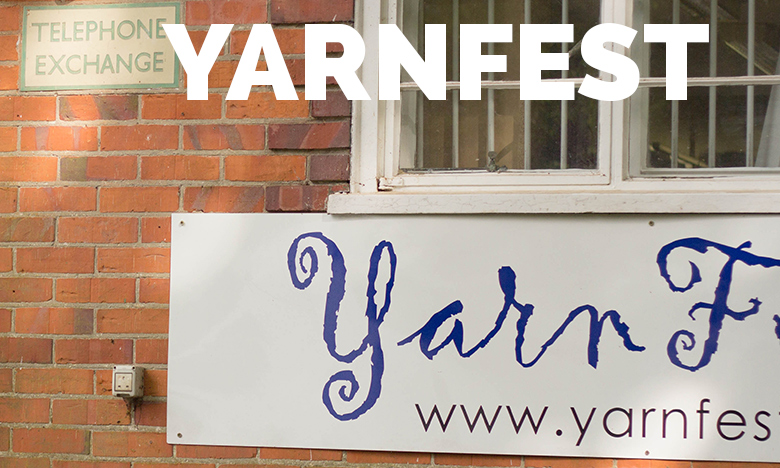 A Visit To Yarnfest
Last week, I drove through winding country lanes to the wonderful new location of Yarnfest, one of my favourite Knitting Stores. Now nestled amongst leafy lawns, in an old telephone exchange in Berkshire (the address is appropriately, The Old Telephone Exchange, Berkshire!) it has been completely revamped into a crafter's paradise.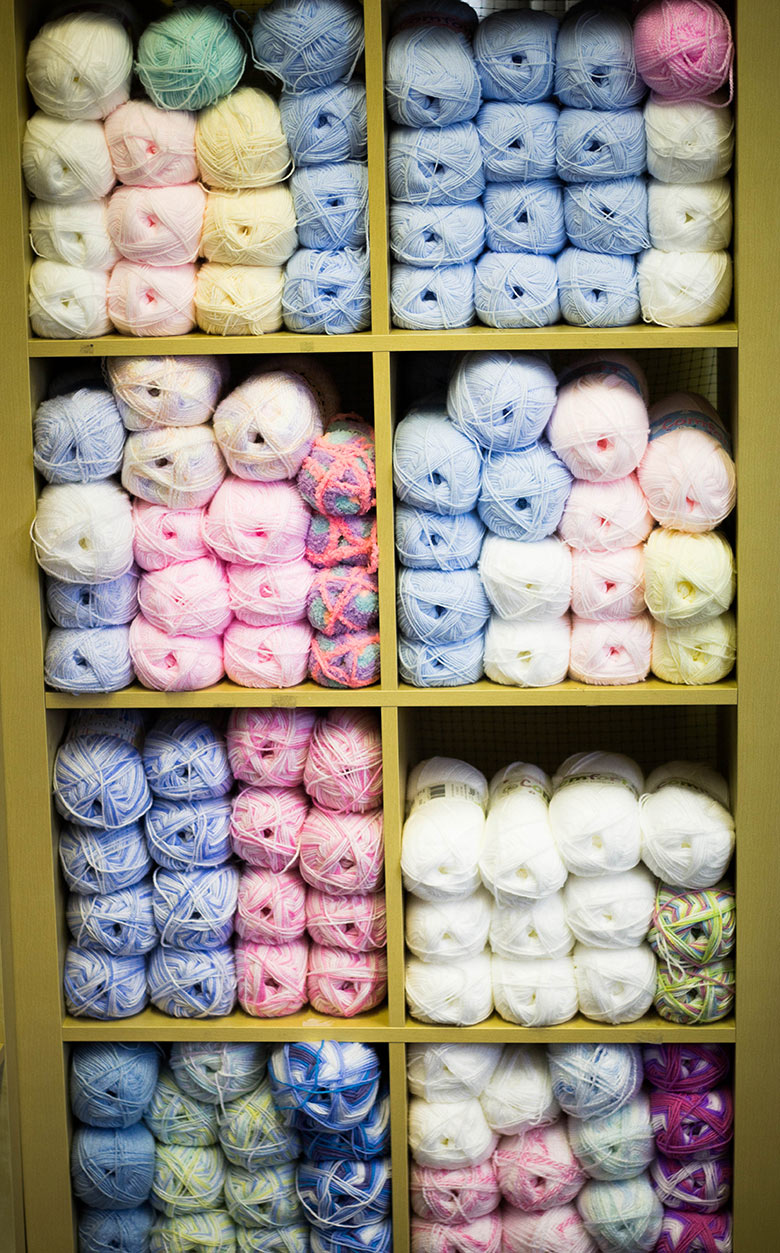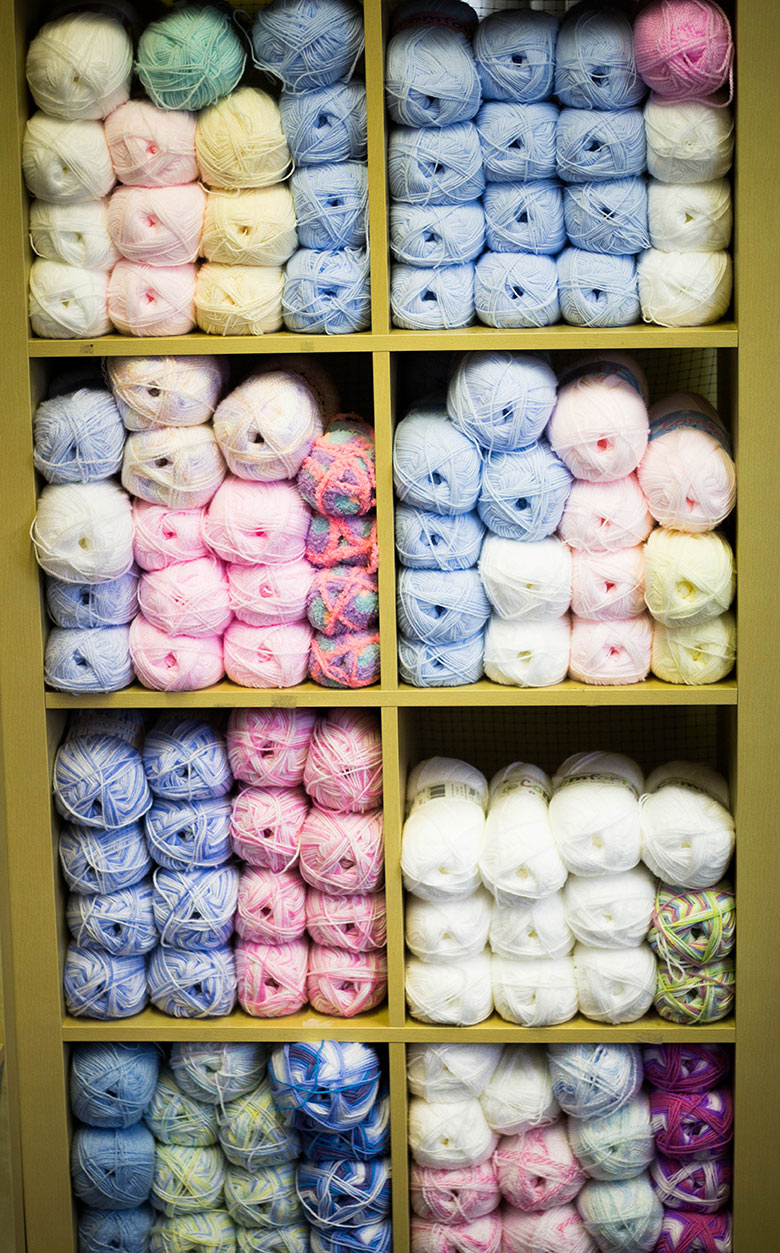 Oh, those Summer Colours!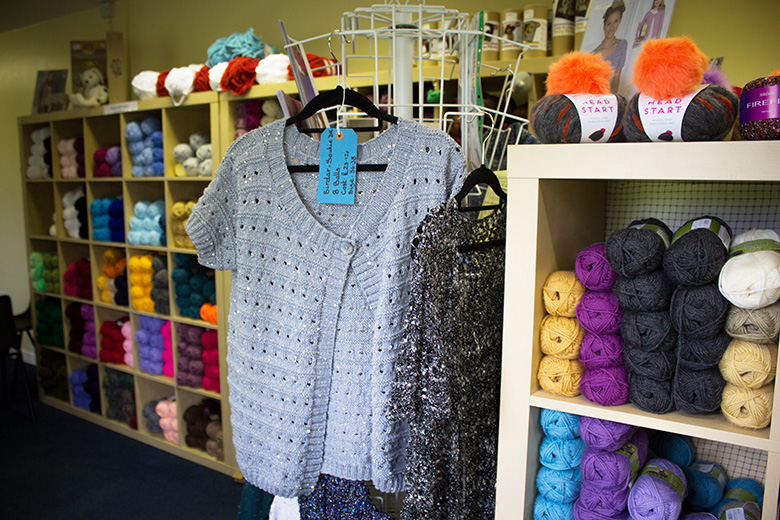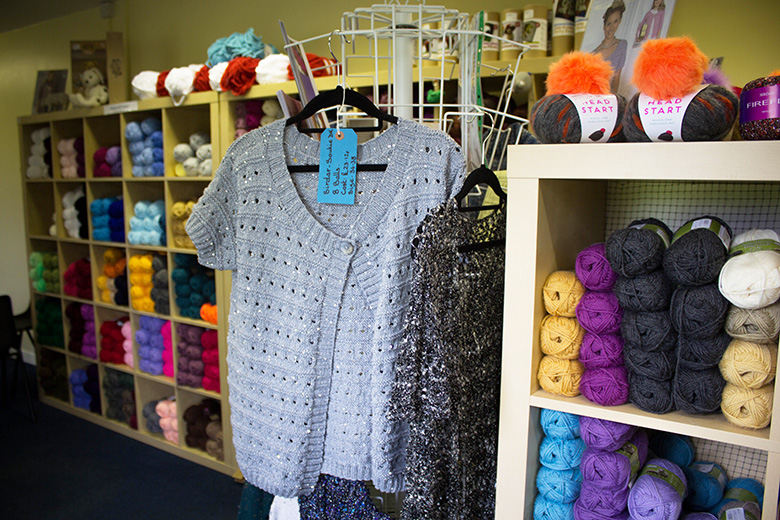 Much more than a knitting store, it now has a little space with cafe tables to host the store's Knit 'n' Natter events. Well there's more than one way to pick up a stitch, and some of us sewing folks are so closely related to our knitting cousins as to be twins.. or even the same person!
Speaking of moonlighting from sewing, I was collecting yarn for a top secret knitting project. Mum's the word!
I loved my afternoon there, and I'm sure you will too. Take a look at their site for events, and watch this space for news of my not-so-secret knitting activities!
Shhh!
Address: The Old Telephone Exchange, Hermitage, Longlane, Thatcham RG18 9QS