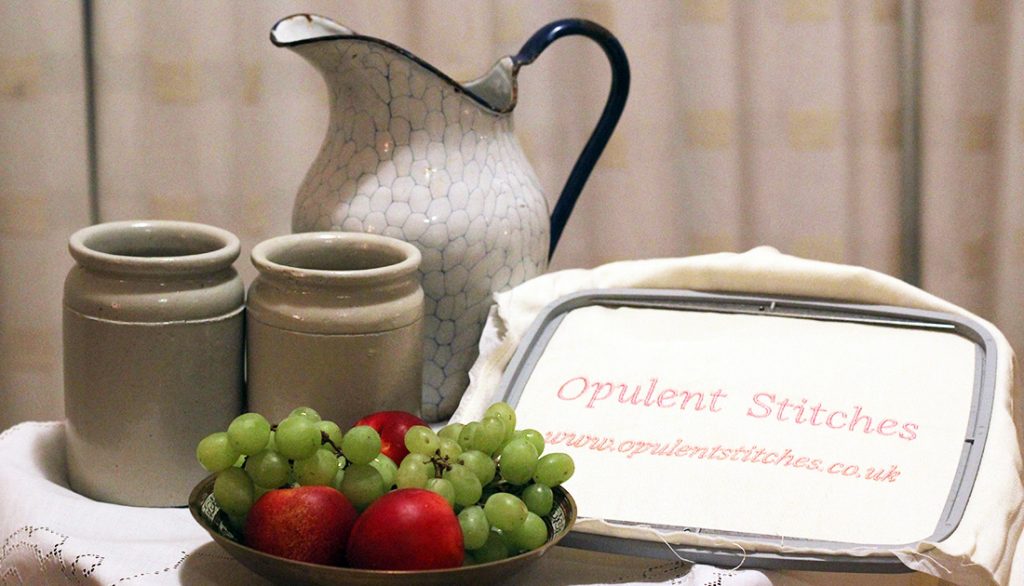 Opulent Stitches Launch Day!!
So yesterday Opulent Stitches was launched!
Whew! In this heat wave too …….
Opulent Stitches – A Labour Of Love
So much work has been done to make this happen with lots of loving and practical support from some very special people, without which this would still be in the pipeline, instead of a reality.
Classes
Classes are ready to be held so, if you would like to learn to sew from scratch, want to brush up on your dormant skills or have a particular project in mind, you will be catered for.
These lessons will be nothing like you might have experienced at school! No taking 2 years over a simple, red pencil skirt! The classes will be fun, yet informative and you will leave feeling confident enough to tackle more complex projects.
Go At Your Own Pace
We will go at your own pace and you will understand each step of the process before moving on to the next.
Opulent Stitches also caters to those who might be stuck on a project, and need guidance and support to complete it – let us know and we will see what we can do to help.
So, whether you know nothing and cannot even thread your sewing machine, or you are a fairly experienced sewer, let us inspire you to create your own beautiful scatter cushions; gorgeous dresses for the little ones in your family; simple bags; as well as a myriad of other things.
Bespoke Items
We also produce our own bespoke items if you don't want to sew yourself – speak to us about what you would like and we will create beautiful cushions for your home – a Christening Gown to become an Heirloom – some gorgeous summer dresses for you and the little ladies in your life – perhaps an embroidered item or two.
Get In Touch
Please contact us via the form on the Contact page and we will get back to you pronto!